We know the light forces will win- or have won, to hear some tell it- but it's nice to see the boots on the ground supporting WE THE PEOPLE!
OUR GREATER DESTINY
From Doreen
Please, take a moment to give thanks for everyone taking wise action to avert a world war and extreme assault on all life because freewill choice is Power which responds in kind.
2nd Coup Being Thwarted? 7,000 armed police with heavy vehicles surround Turkey's Incirlik Air Base, Erdoğan Points Finger at Commander of US Central Command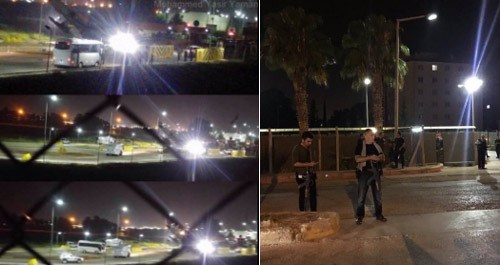 TMR Editor's Note:
As TMR initially reported right after the first coup attempt, not only will this story NOT go away, it will only get bigger.  There is no geopolitical event in 2016, with the exception of BREXIT, that even comes close to the far-reaching ramifications of the U.S.-sponsored coup d'état in Turkey.  Because of the sheer depth and breadth of the betrayal of Turkey by the U.S. military and NATO, it will be virtually impossible to repair the damage … as long as President Erdoğan is in power.
In view…
View original post 226 more words