Beautifully written and informative. Thanks, Zen and Jean.
2012: What's the 'real' truth?
Zen Gardner
ZenGardner.com
Source: WarIsCrime.com
September 1, 2014
Thanks to G.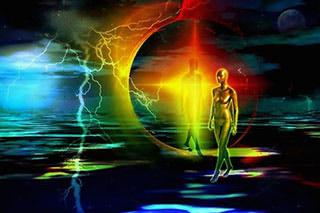 Once we understand that everything is an illusion we're home free. Knowing we're eternal consciousness having this in-body experience is the greatest gift anyone can possibly have.
It's wonderful, it's free and it's forever…and it's for everyone! People just need to wake up to it.
That would seem to be fairly simple, especially once it has happened to you. The fullness of life you expand into, the realization of infinite possibility, is so exhilarating, liberating and profoundly simple that you can't help but wonder why everyone doesn't see it.
This is especially so once the grand conspiracy being foisted on humanity comes into full focus. Things really kick into high gear upon realizing fully what's going on and why we're here at this crucial time.
The notion that this wonderful realization should be apparent to all soon tempers though…
View original post 2,250 more words